Winners of W&L's Homecoming Court 2004:
Queen & King: Independent, nominated/escorted by a Chi Psi
First Runner-Up: 3L Law Student, nominated and escorted by 3L
Second Runner Up:
ME!!!!
I was nominated by my sorority (Pi Beta Phi) and escorted by a Lambda Chi
I'll post some pictures below. Unfortunately I don't have any of the pictures from my dad's camera which are of me on the field developed yet. As soon as I get some I'll scan them!
W&L's Homecoming Court is practically all Greek except for the law nominees. Each fraternity, sorority, and law class gets a nominee, plus the Minority Students' Association and SAIL (our International Students' organization).
A picture of me and my date taken earlier in the year: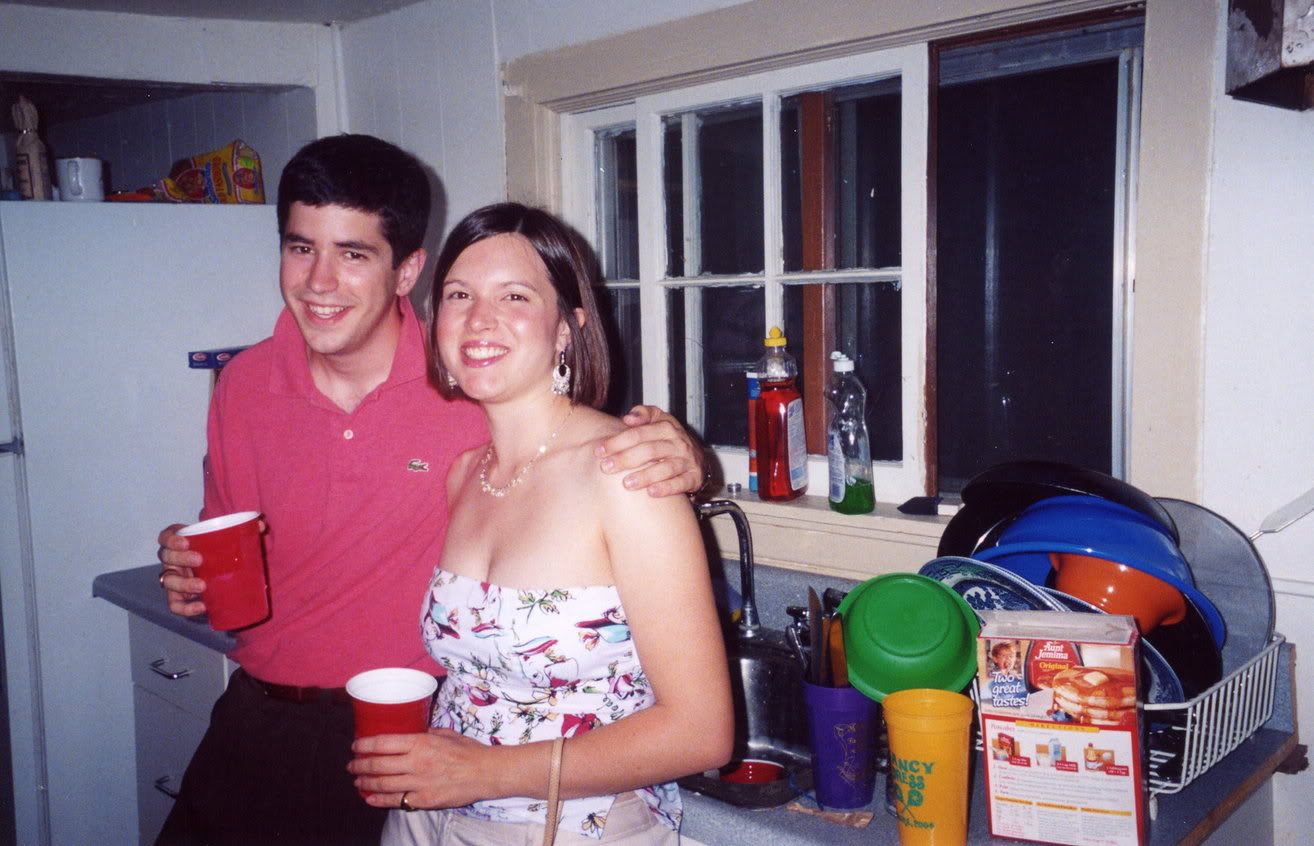 Me and some of my sisters at Lambda Chi's cocktail party on Friday night: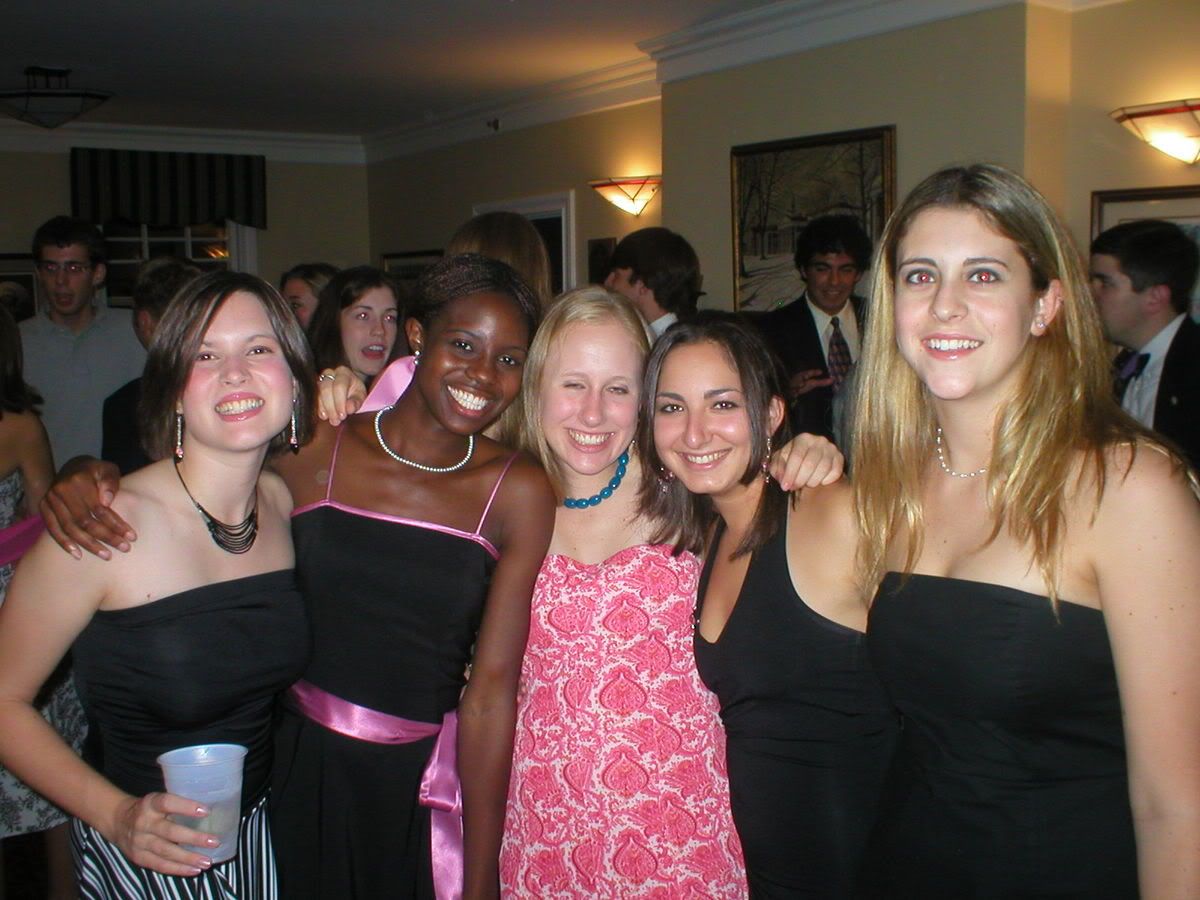 Me and my parents at the Pi Phi house after winning 2nd runner up (Notice my HUGE W&L corsage, HAHA):
[